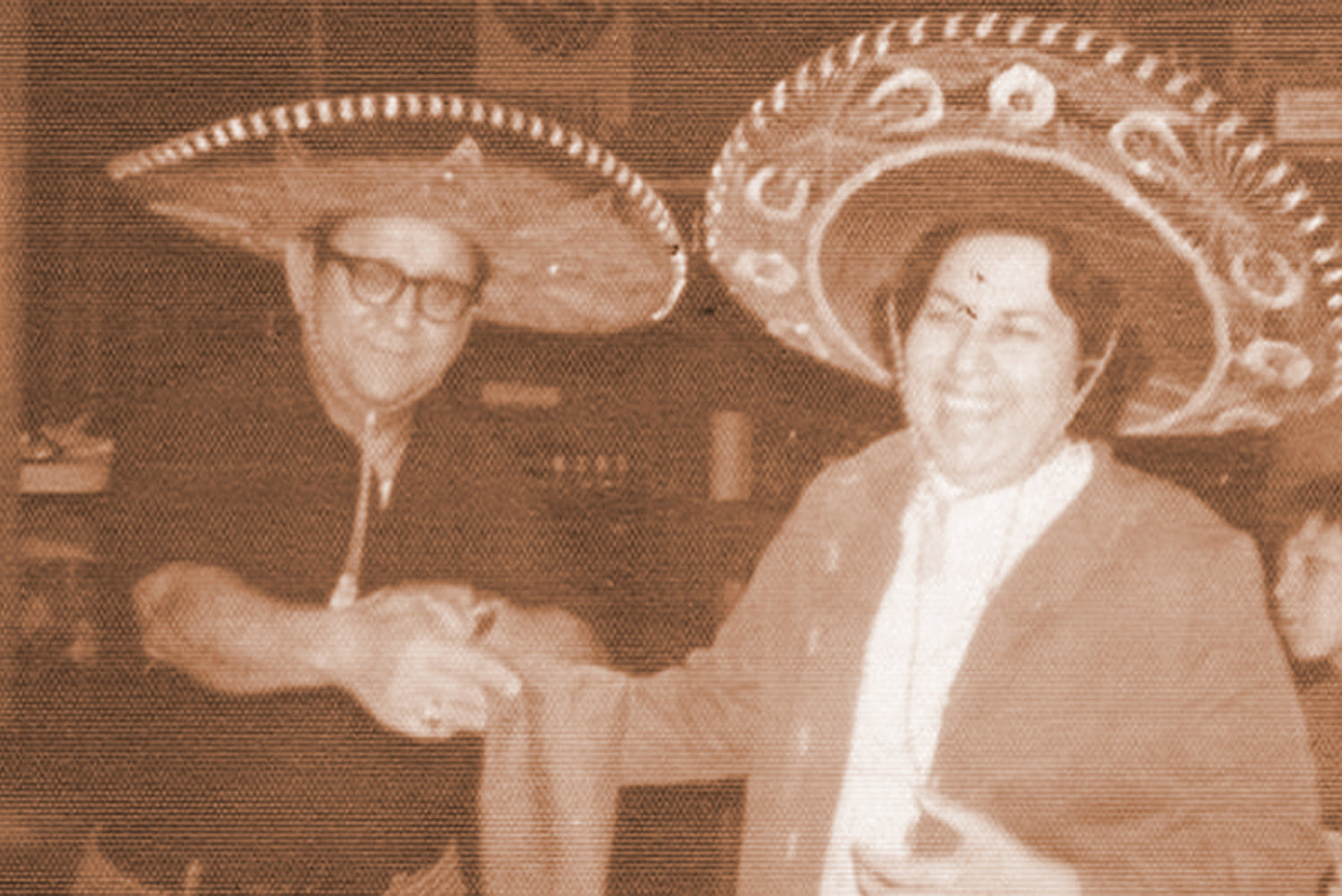 From Northern Mexico to Northern Illinois
In the quaint area of Donna, TX a border town in the Rio Grande Valley area, Luis Balli (born in Donna) and Beatriz Narvaez (born in Matomoros, Mexico) began their lifes journey with the birth of their first son, Jose in 1952. The eldest of their seven cherished children — the Balli family tree began to grow. Eduardo, Blanca, Claudio, Rosa, John, and Jaime soon followed.
Driven by an entrepreneurial spirit and love for their community, Beatriz turned their house into a modest grocery store. She offered everyday essentials, produce from their farm and with a knack for cooking, at times would prepare meals right there in the store.
It wasn't a place to just shop, but a beacon for neighborhood families to come together, share stories from the day, and taste the comforting flavors of home.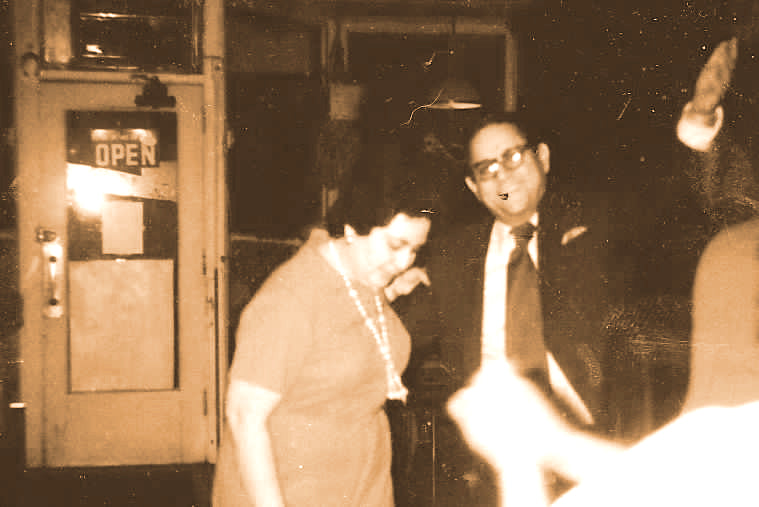 However, as the store blossomed into a community cornerstone, challenges arose. The economy in the Rio Grand Valley area was struggling. Credit lines to community members became more difficult to maintain. Beatriz and Luis were being stretched thin, creating a less than favorable enviroment for their family and business to sustain itself.
By 1969, they were faced with a pivotal decision that forever changed their families future. A connection in the North was proposing great opportunity, and a means in which to keep their small business alive...